2 items tagged with 'iwc'.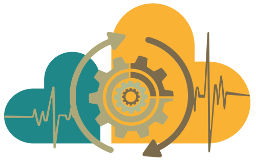 Tests

All failing
COVID-19 sequence analysis on Illumina Amplicon PE data
This workflow implements an iVar based analysis similar to the one in ncov2019-artic-nf, covid-19-signal and the Thiagen Titan workflow. These workflows (written in Nextflow, Snakemake and WDL) are widely in use in COG UK, ...

Download
Created: 31st Aug 2021 at 03:01, Last updated: 21st Dec 2021 at 03:01
Views: 3427, Downloads: 198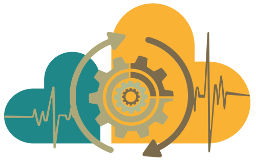 Tests

Passing
COVID-19: variation analysis on WGS PE data
This workflows performs paired end read mapping with bwa-mem followed by sensitive variant calling across a wide range of AFs with lofreq and variant annotation with snpEff 4.5covid19.

Download
Created: 12th Mar 2021 at 13:41, Last updated: 21st Dec 2021 at 03:01
Views: 4076, Downloads: 210